About us
Predicting the Best time and type of maintenance action
Predictive maintenance is the futuristic viable solution to prevent the damage and save time and cost. We do Realtime monitoring via sensors and camera and present it on an analytical dashboard and as well we simulate the interaction of the train and infrastructure, these are our early products. However, we believe Predictive maintenance is only possible with combining real data from sensors and camera with synthetic data from the simulation. The traction of the solution is a couple of paid pilot project in both simulation and Realtime monitoring, BSS and Exist grant plus 2nd place in DB Netze challenge.
one train out of 20 trains
In Europe, each year 5% of the running train fleet is affected by major faults on the overhead contact line
10,000,000 €/Day just in DE
The daily maintenance cost of rail infrastructure in Germany is more than €10 Million.
30% of trains had delay!
30% of train in Germany had delay in 2018!
5,000 or 150,000 km?
Collector strips of pantograph can work 5,000-150,000 km, depends on the quality of catenary lines.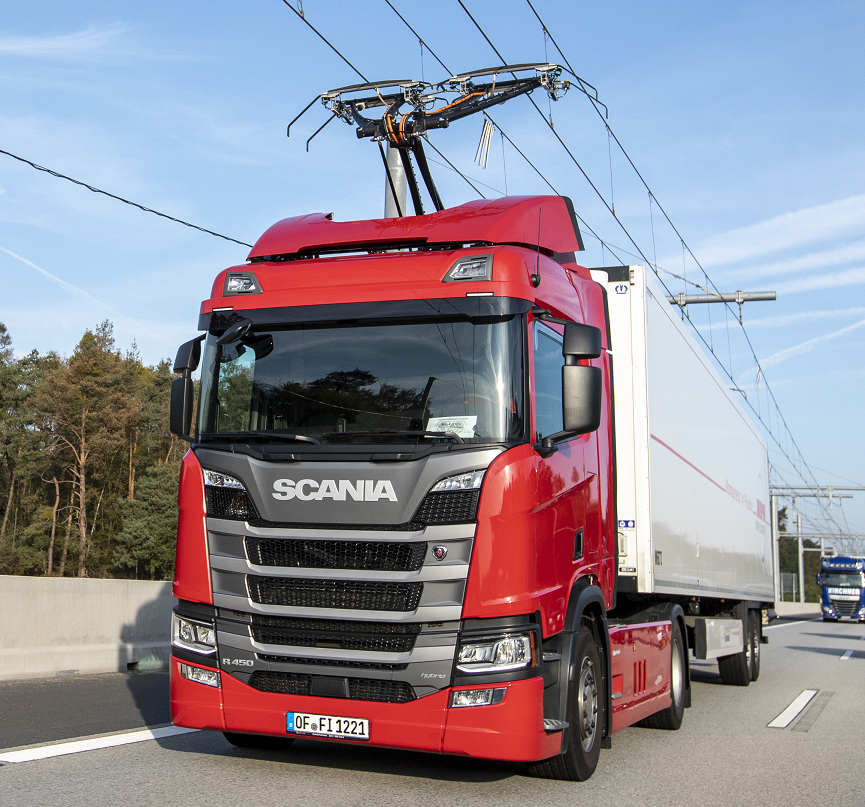 Electric Highways
Picture by "Siemens Mobility GmbH"
Road freight transport powered by electricity: Siemens' eHighway system combines the efficiency of electrified railroads with the flexibility of trucks into an innovative freight traffic solution that is efficient, economical, and environmentally friendly.
learn more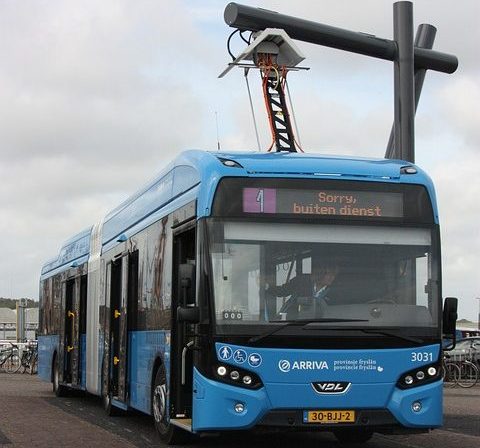 Hybrid city bus
On some lines the buses operate so often that they are more like trams. These high-frequency lines go to key destinations in Eindhoven, such as Eindhoven Airport and the High Tech Campus. The buses will have their batteries topped up periodically so as to have sufficient range to be kept in service all day.
learn more