Online workshop for:
Predictive Maintenance of pantograph and catenary
Click here to register
50% Discount by
31 August 2021
Predictive Maintenance of pantograph and catenary

the course includ 4X2 hr sessinons with 30 min brake between sessions.
Training course fee per person
Company option
I'm not really sure how old I was when I got the gift for Christmas, but I remember thinking it was a pretty impressive piece of electronic hardware.
Contact us
50%
50% Discount by 31 August 2021
free consultation session
Do you need a free consulting session?
Contact us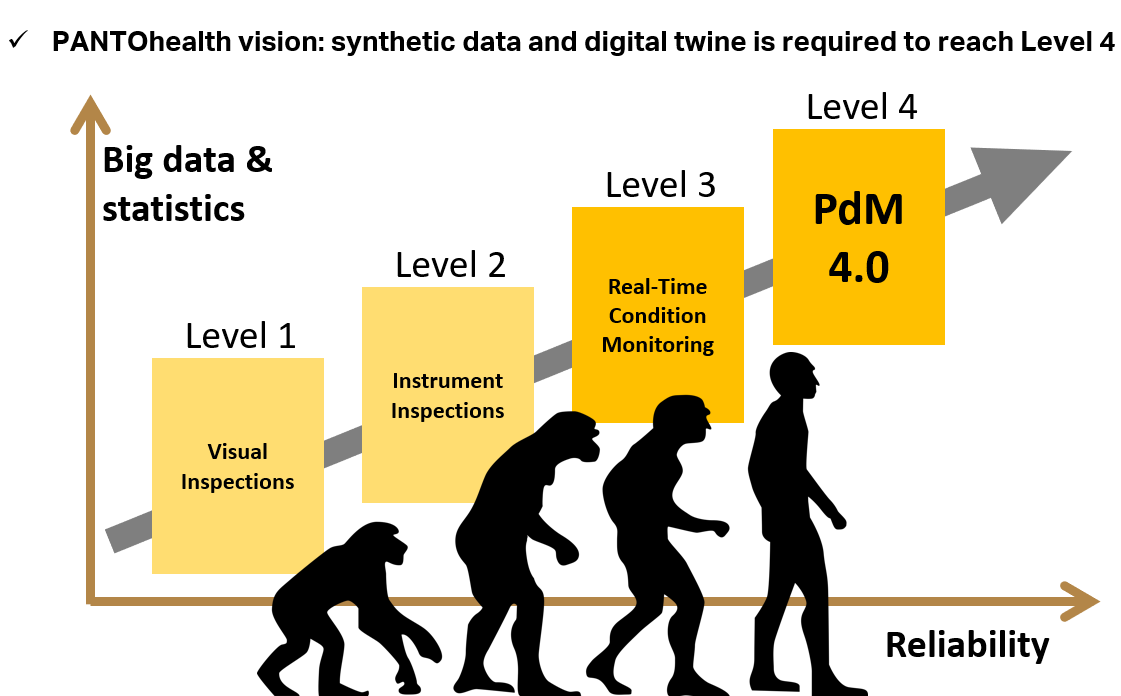 After this workshop, you will know:
What is corrective, preventive, and predictive maintenance in this topic?
The tools and methods to enable predictive maintenance.
Effect of predictive maintenance in sustainability.
Measurement pantograph and their application in maintenance
What else can be extracted from collected data by measurement trains
The essential hints to use standards EN 50317: 2012 and EN 50318: 2018
The required parameter for simulation and some applications of simulation,
The available models for simulation
Lecturer
Dr-Ing Farzad Vesali
PhD, Rolling stock Eng.
Co-Founder PANTOhealth GmbH
Specialist in pantograph catenary interaction and simulation
Contact us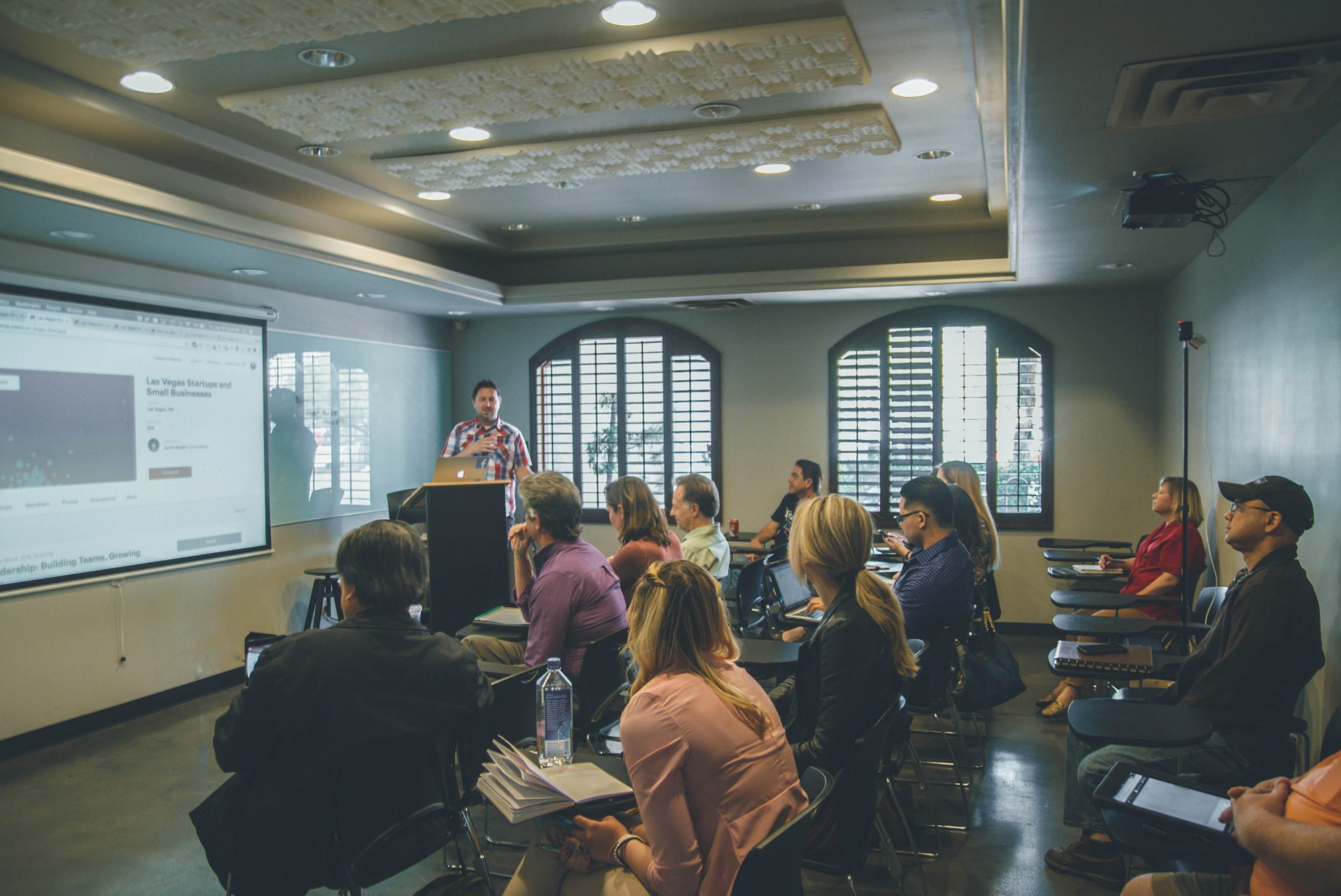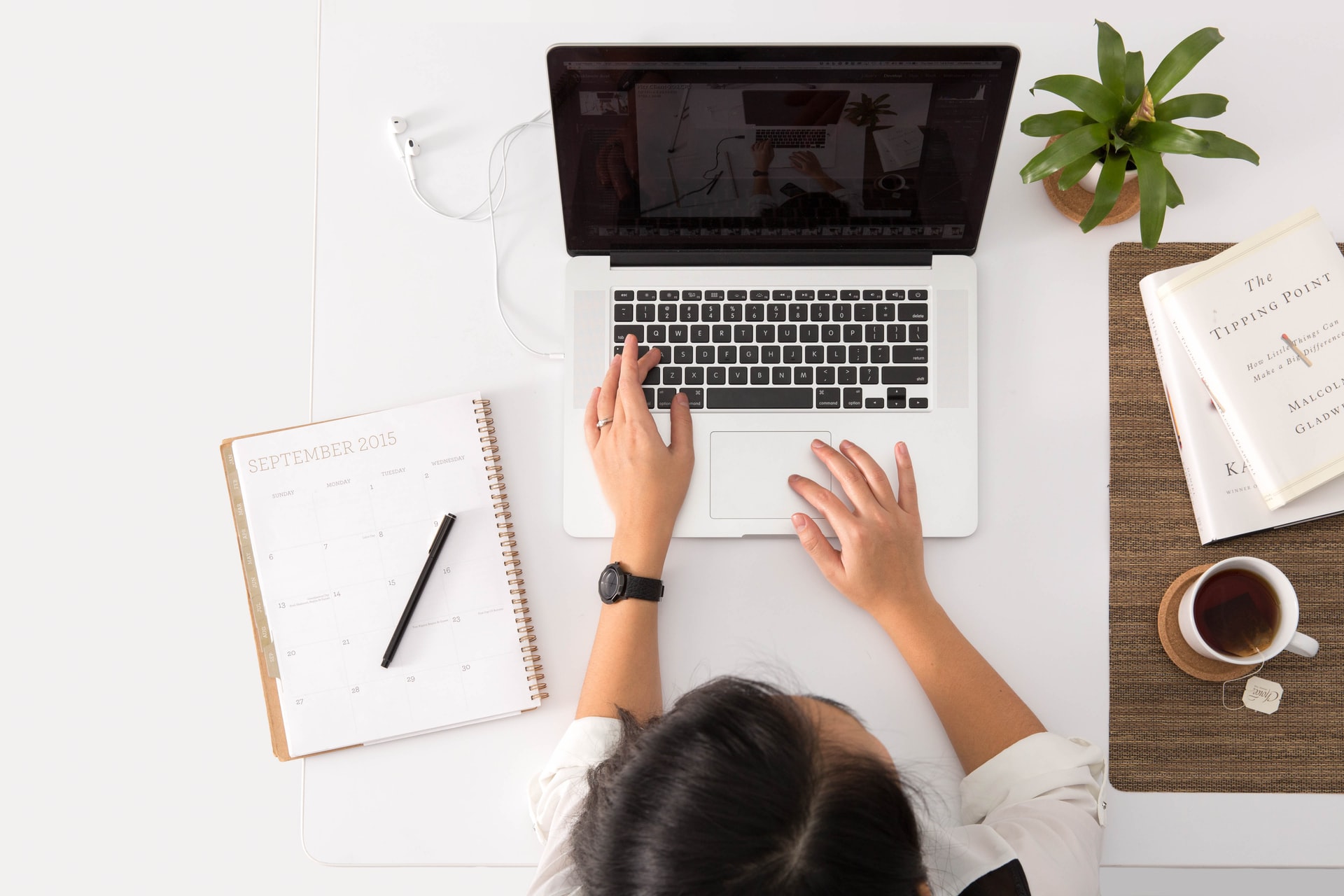 Is this course suitable for you?
Requirement for this course:
✓ Good understanding of Pantograph and Catenary interaction
✓ Good understanding of current maintenance plans in your organization
✓ B1 English level
✓ Good sense of humor!
Predictive Maintenance of pantograph and catenary course registration
Technische Universtität Berlin Abteilung V – Forschung, Centre
for Entrepreneurship c/o PANTOhealth Hardenbergstr. 38, Sekr.
AM1 10623 Berlin, Germany