PANTOhealth<>Trako 2021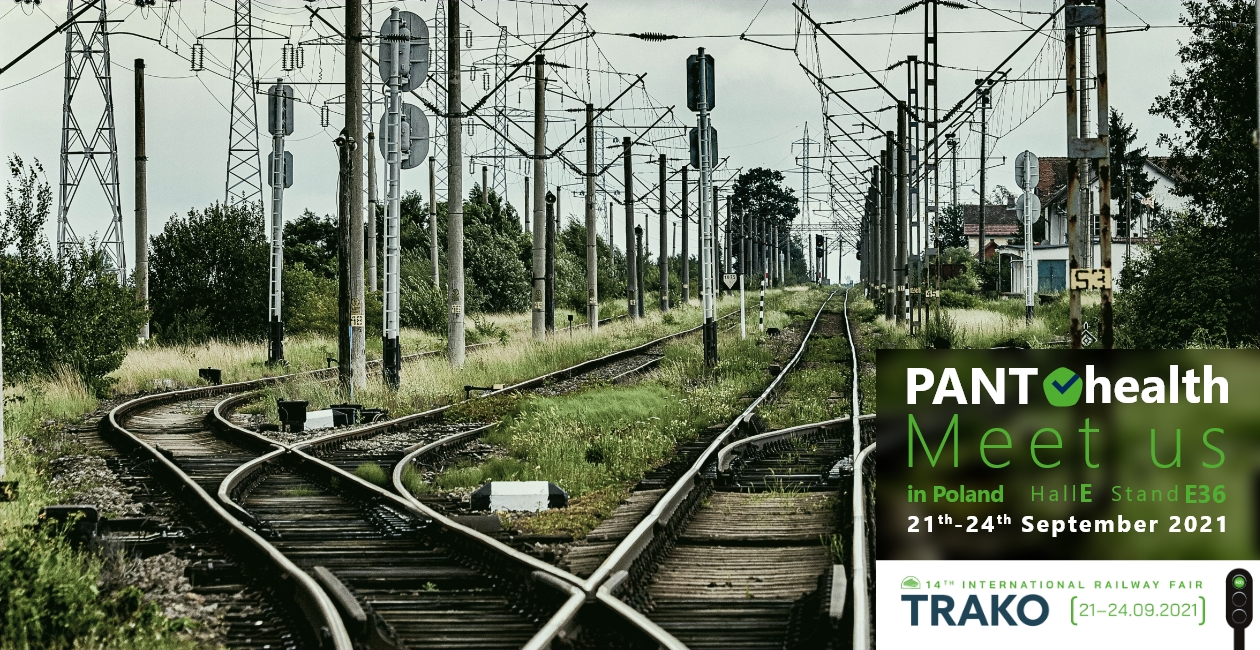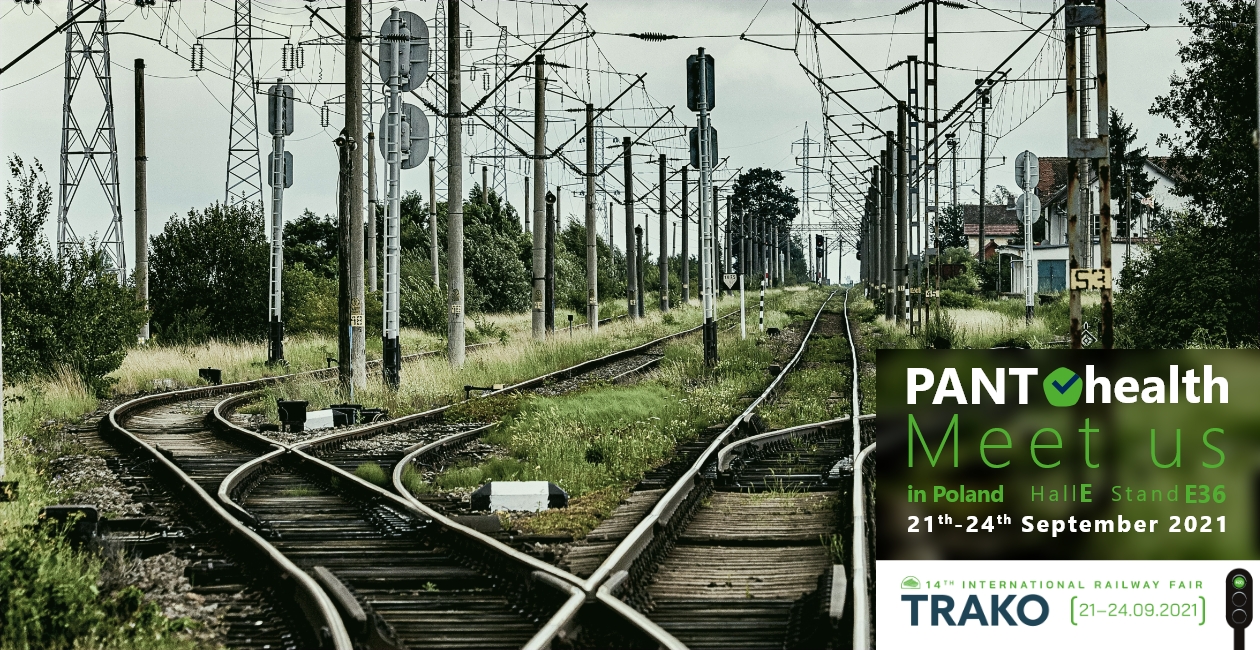 After 18 long months of online events, PANTOhealth is showing up in the TRAKOfair exhibition in Gdansk.
It is interesting to meet people in person and talk about the process in the last 18 months and also the future of the rail industry.
You are welcome to visit us in E36, the bovine of Berlin Brandenburg.