No. of the reported problem
in the Catenary
Online Monitoring
PANTOsys is a combination of sensors and camera to be installed on the train to collect data and present it in a user-friendly platform.
Time-Based simulation
PANTOsim (Pantograph simulation) is our analytical simulation software which simulates the interaction of pantograph and catenary. This software has a unique feature to simulate the effect of tension loss or broked dropper in the interaction of pantograph and catenary.
Normal inspection
The platform is compatible to receive data from another data resource for example the measurement trains or the way-side inspection systems. So fare, the generated signals by the measurement pantograph of DB Systemtechnik can be added to the platform.
Pulse diagnosis
A mechanical pulse is sent to the pantograph, by a trigger, when the pantograph is rising. The response pulse is measured by accelerometer. Then, the natural frequencies of the pantograph are measured, and any damage in the suspension system and joints of pantograph can be detected.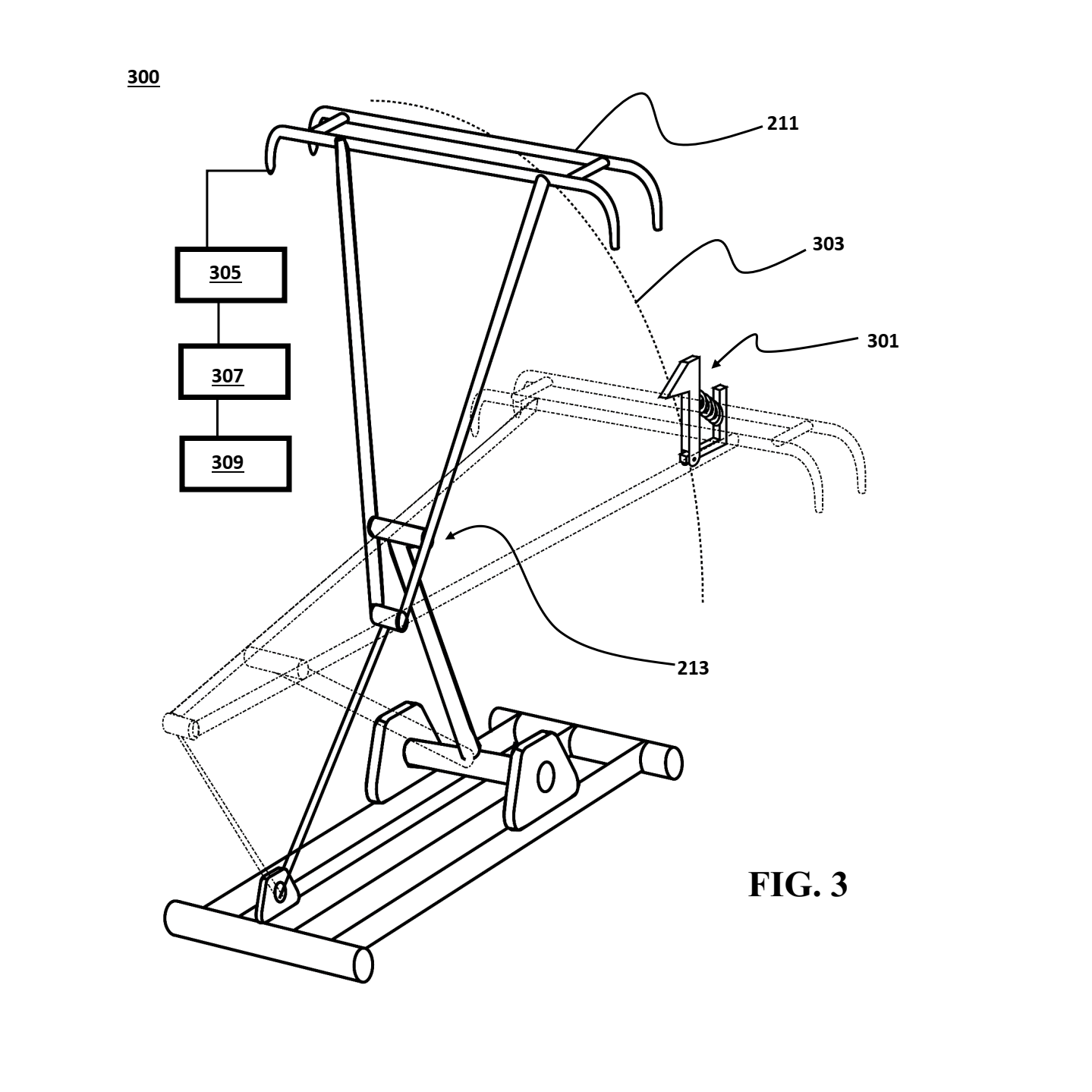 more
PANTOblog
We share our knowledge here
PANTOhealth is supported by